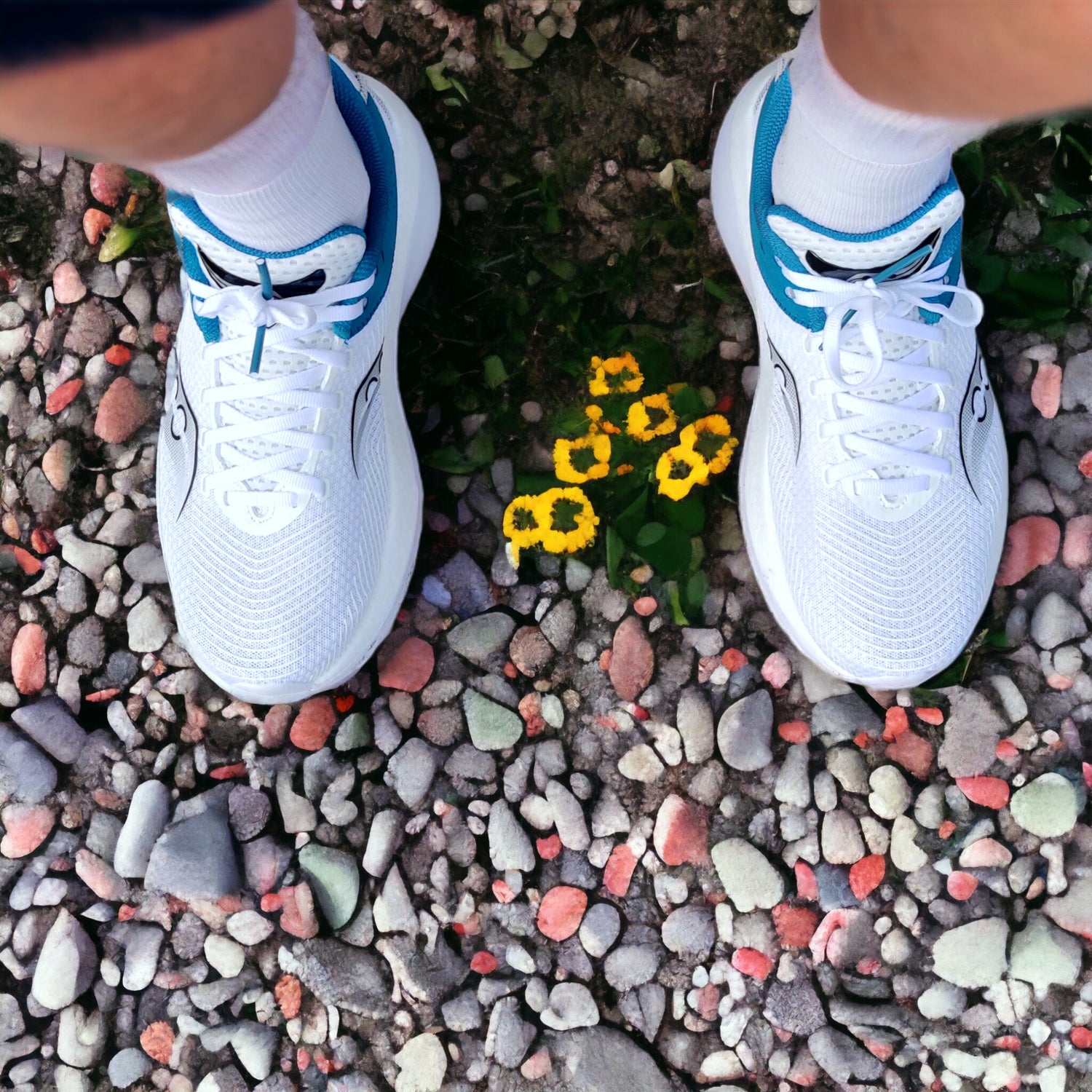 Book A Gait Analysis
Book your appointment today to gain specialist advice about your next pair of running footwear to suit your biomechanical needs with help from our staff.
Book Now
Women's Running
Regular price
Sale price
£45.00 GBP
Unit price
per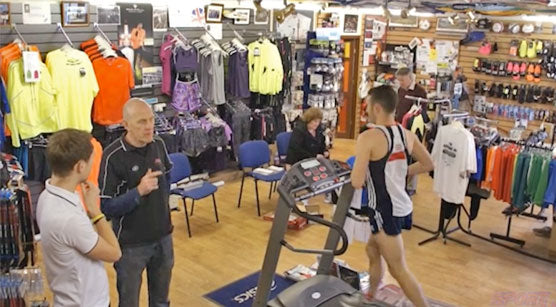 Meet The Team!
Sportlink has more than 25 years experience in the sports industry providing first class and professional advice whilst helping you choose the right equipment for your individual and specific needs.
Learn more